Regular price
Sale price
$25.00 USD
Unit price
per
Sale
Sold out
Orders ship within 2 business days.
Give the gift of simple pleasures with our thoughtfully designed honey gift sets.
Each gift set is encased in 100% recyclable and sustainably sourced packaging materials.
Share two of our small batch, handcrafted honey products to delighted loved ones, teachers, colleagues, or a foodie friend!
Infused Honey Collection
Sunburst Infused Honey (350 g) - A bright and citrusy delight that pairs perfectly with hot lemon teas, can be spread on loaves, or to give contrast to a rich roast meal.
Cozy Chai Infused Honey (350 g) - Warming spices including cardamom and ginger will elevate your hot drinks, oatmeal, and freshly baked bread.
Spicy Bee Infused Honey (350 g) - A favourite of home cooks for glazing chicken wings, stirring into roasted vegetables, drizzling over pizza, or adding big flavor to your charcuterie platters.
Real Honey from Three Foragers

Our honey is harvested between July-August each year near Saskatoon, Saskatchewan, Canada.

Every creamy spoonful is packed with nutrients, pollen, and the floral taste of our prairie flowers because we never pasteurize or blend our honey.

Each batch of honey is harvested from a unique location in Saskatchewan.

Our honey is naturally antibacterial and antimicrobial thanks to the power of the beehive.
Shipping Information

Shipping Cost to Canada and USA:

$12 flat rate shipping for orders below $99.

Free Shipping for orders over $99.
100% Happiness Guarantee

If you're not happy with your purchase, we will replace or refund your first order in full.
View full details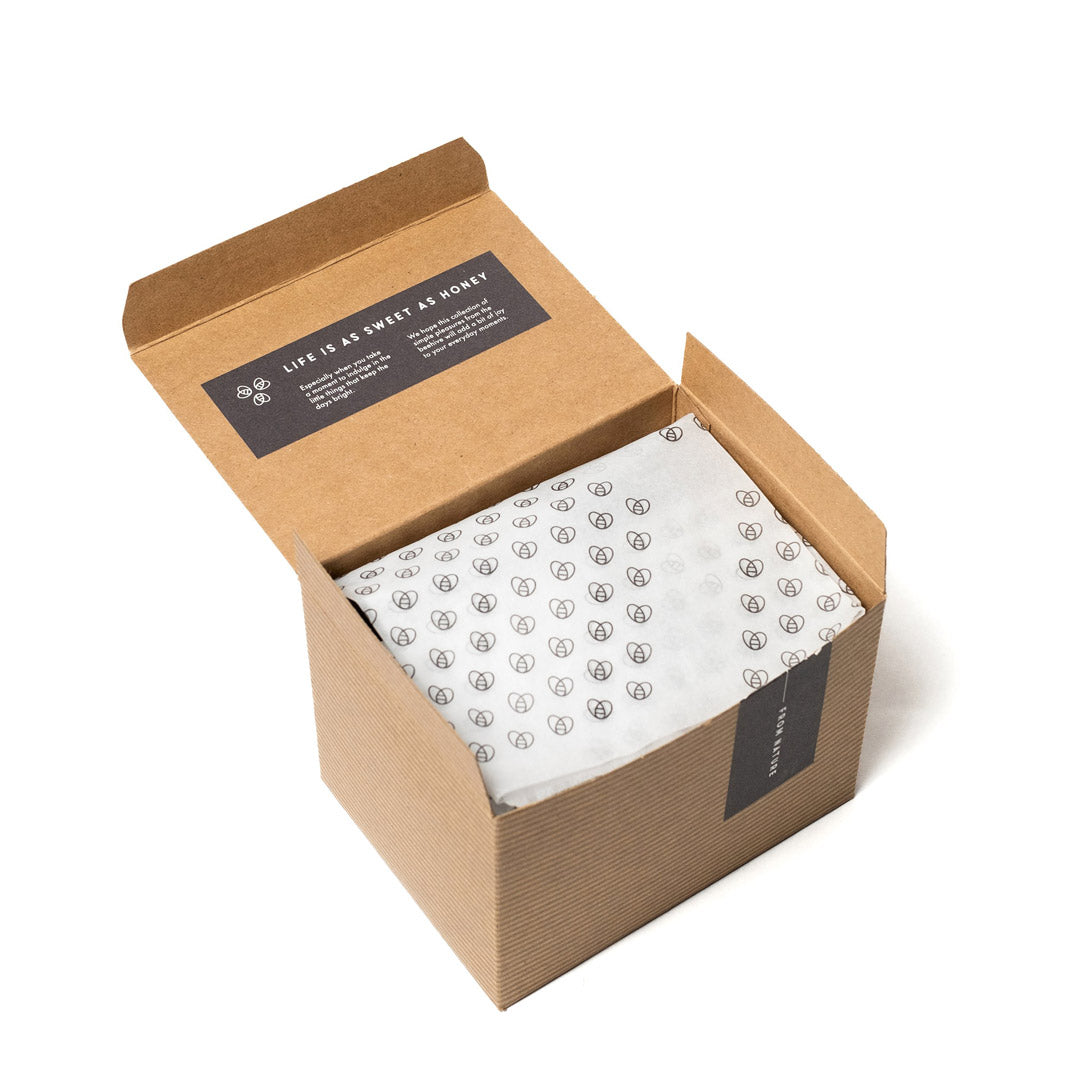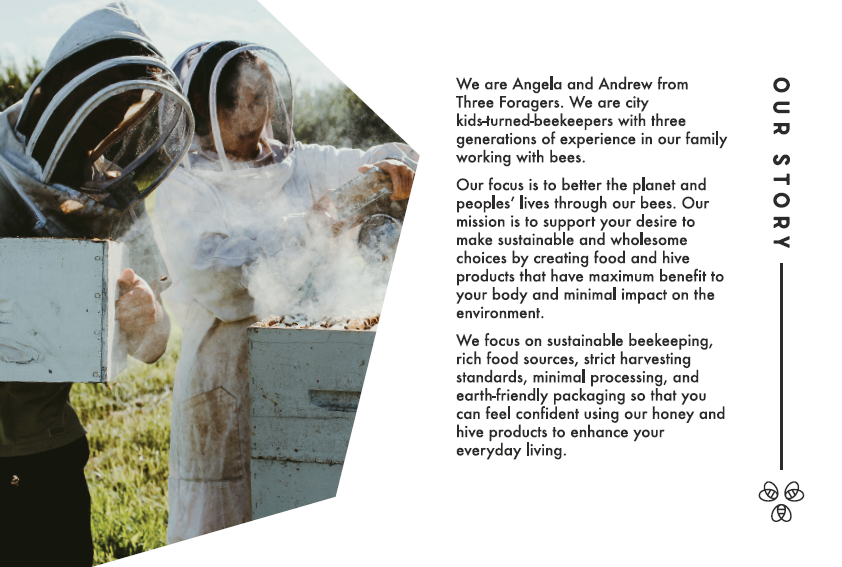 Real Honey that captures the taste of the prairies.
As the third most faked food in the world, honey can be confusing to purchase. You want to know that what you're getting is not only delicious, but also healthy and authentic.
We're here to close the gap between you and where your food comes from. The less steps between the farm and your pantry, the more transparent and nutritious your food will be.
I purchased the Honey Lover's Gift Set to give to business associates - a creative way to show my appreciation. The response has been wonderful.
Pour les amateurs de miel !
J'ai reçu mes achats de miel de chez @threeforagers et vous dire combien je me régale et j'en fait profiter les autres... surtout avec l'ensemble cadeau qui permet de découvrir 2 de leur fameux miel. Un grand merci!
Merci beaucoup Louise ! Pardonnez notre français, mais nous sommes ravis que vous appréciez nos différents saveurs de miel ! Nous vous remercions de votre soutien.
Great Local Gift Idea
I gave this Honey Lover's Gift Set to people newly arrived to town and they loved it!
Thanks for spreading the love JR! We are so happy that they enjoyed it!